Deco-iSpot Depositor
Decorate Directly from Bowl or Pail
With plenty of power, the Deco-iSpot is the optimal equipment for efficiently decorating cakes, cupcakes, cookies and other baked products. The Deco-iSpot machine packs a lot of decorating power into a compact and portable package.
Machine Features and Benefits:
Requires less strain & effort
Deposit, decorate, side ice and inject
Draw directly from pails & mixing bowls
Patented Bubble Extractor for smooth icings
Apply rosettes easily with Rosette Twist Actuator
Accurate portion control
Quick product change over & clean-up
2 product cylinders to choose from
In this video: Cupcake Decoration, Donut Decoration, Cake Decoration.
 Videos are for demonstrative purposes. Similar products may require further testing. Actual machine may differ slightly.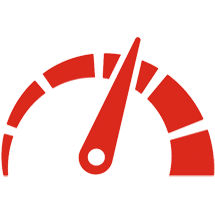 SPEED
Up to 150 cycles per minute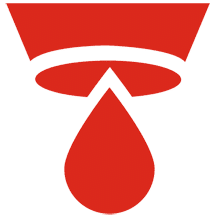 DEPOSIT RANGE
0.5 oz – 32 oz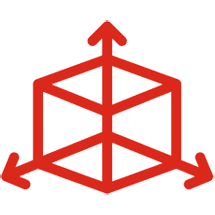 PARTICLE SIZE
Smooth products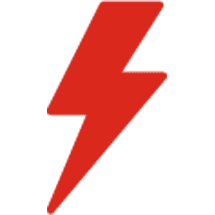 POWER
Air: 4 CFM @ 80 psi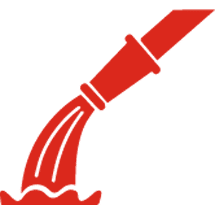 WASHDOWN
Full washdown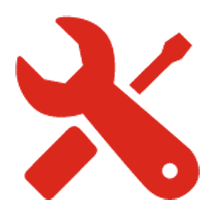 TOOLS
No tools required