The Dopositor
Deposit & Extrude Cookie Dough
The Dopositor is the modern solution for dough depositing and extruded. It can provide a greater production yield, accurate weight control, and a higher standard of safety. Able to handle a wide range of products, such as gourmet cookies, cookie pucks, brownies, sugar cookies, pie dough and energy bars. It can also cut through large inclusions without crushing or melting them.
High traction roller design
Accurate weight control across die ports
3 Hopper size options (100 lb standard, 240 lb, 400lb capacities)
Automated conveyor lift
Built-in pan sensor
PLC controls (stores up to 100 recipes)
Servo for 120 cuts per minute
Quick change inserts for easy adjustment
Specifications vary by model – contact us directly for more information. *Images are for placement only, may not be exactly as shown*
In this video: Cookies, Chocolate, Brownies, Sheeting, Gluten Free Rolls, Dough
 Videos are for demonstrative purposes. Similar products may require further testing. Actual machine may differ slightly.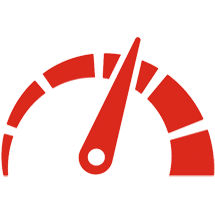 SPEED
Up to 120 cuts per minute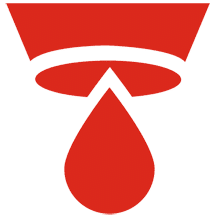 DEPOSIT RANGE
Inquire for Info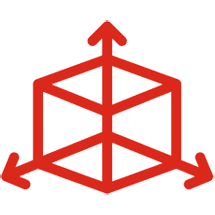 PARTICLE SIZE
Various particulates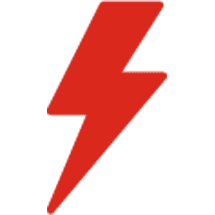 POWER
Air: 9 CFM @ 80 psi
Electrical:
240 VAC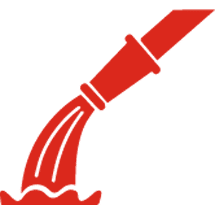 WASHDOWN
Open Design
Full washdown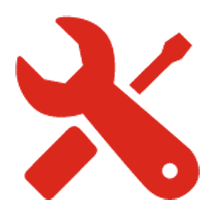 TOOLS
No tools required