Deco-Bot Robotic Decorating Machine
An Industry First!
The unique Deco-Bot robotic cake & cupcake decorating machine takes decorating to a brand new level. From finishing cupcakes with classic twist rosettes to writing any custom messages, drizzling designs to making hand-made roses…the possibilities are endless.
Machine Features and Benefits:
Automated rose decorator; two color decorating head/nozzles
NEMA 4x control cabinet; touchscreen and tablet interface
Built-in 6 foot conveyor
Open frame design for easy cleaning & tooling
Decorate 6 or 12 pack cupcakes in 20 cycles/minute
In this video:  Cupcakes, Decorating, Drizzle, Writing, Flowers, Icing, Hearts, Sprinkles, Swirling, Roses, Touch Screen Controls
 Videos are for demonstrative purposes. Similar products may require further testing. Actual machine may differ slightly.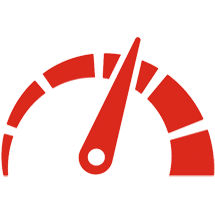 SPEED
6 or 12 pack cupcakes
20 cycles per minute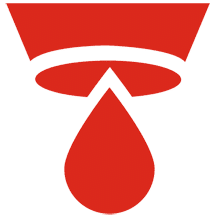 DEPOSIT RANGE
Up to 14″ w in dia.
6″ per second for writing or drizzling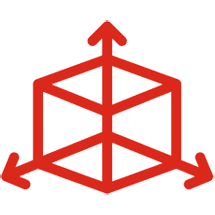 PARTICLE SIZE
Not recommended with particulates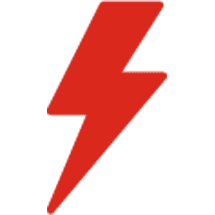 POWER
Air: 8 CFM @ 80 psi
Electrical:
220 VAC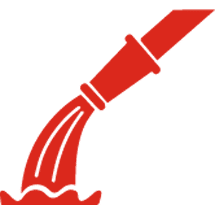 WASHDOWN
Full washdown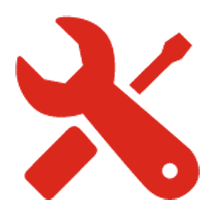 TOOLS
No tools required