Strip Depositor
Ice Sheet Cakes & Brownies Quickly!
The strip depositor is a great solution for adding a layer of icing to sheet cakes or other desserts such as brownies. The Strip Depositor is designed to lay a sheet of icing or various other smooth products (no particulates) into trays or onto your products automatically…with a clean start and cutoff.
Machine Features and Benefits:
Finishes the tops of cakes with a sheet of icing (buttercream or fudge)
Clean cutoff and accurate spreading
Continuous depositing (no maximum deposit size like volumetric depositors)
C-Frame, height-adjustable stand to fit your conveyor
Built-in stirrer ensures smooth products and deposits without air pockets
25 US Gal (95 litres) hopper
In this video: Cake, Icing, Chocolate, Strip Icing, Depositing, Icing Sheets.
 Videos are for demonstrative purposes. Similar products may require further testing. Actual machine may differ slightly.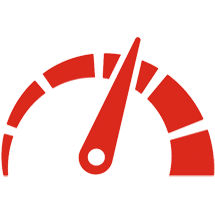 SPEED
Spread up to 10″ per second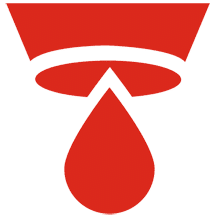 DEPOSIT RANGE
3/16″ – 1/2″ thickness
In single or multiple strips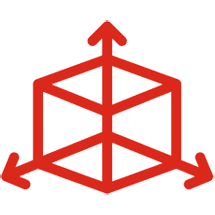 PARTICLE SIZE
Not intended for spreading with particulates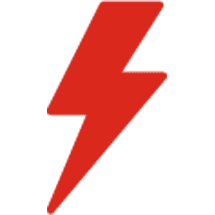 POWER
Air: 4 CFM @ 80 psi
Electrical:
110 VAC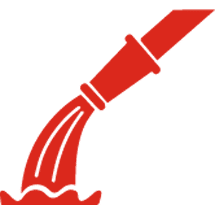 WASHDOWN
Full washdown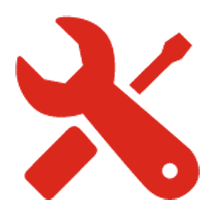 TOOLS
No tools required