Who We Are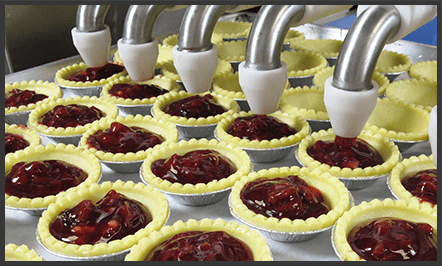 Baking Industry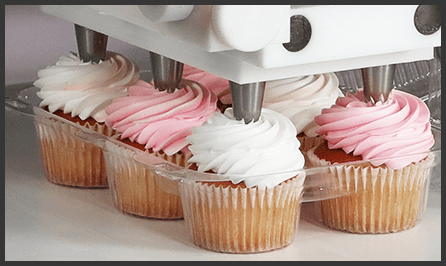 Food Industry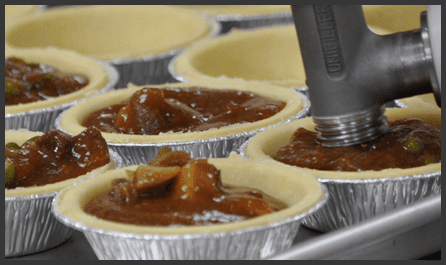 News — In and around Unifiller
Unifiller's new machines at Gulfood Manufacturing Dubai

IBA Munich proves to be another successful show for Unifiller

Top safety accreditation for Unifiller Systems UK Ltd.

Unifiller U.K announces exclusive partnership with Jeros

Gluten Free questions and answers

We Must Have Fun!
Be prepared to be wowed.

Ice a cake in 1.3 seconds

Raise or lower depositor

Underwater depositing
Careers — Ready for something new?
From the Cake Boss to being featured on the Food Network, Unifiller's equipment can be seen in some of the largest and most recognized companies in the world.
Unifiller is a leading manufacturer and supplier of portioning equipment to baking and food industry companies throughout the world.
Single piston and multi piston depositors
Food pumps
Food fill machines (processing equipment)
Cake and cupcake decorating equipment
Icing machines/equipment
Pastry machines/fillers
Cookie machines/equipment
What Are People Saying About Unifiller?
"I would give Unifiller a 5+ for reliability and service. It is a great piece of equipment." Karl Riesterer – Riesterer's Bakeries Corp
5 stars. Excellent service, excellent follow up. They really listen and come up with solutions that are cost effective and actually work. Colleen Dalton, Plant Manger – Baked in the Sun