Uni-X Cookie Extruder
Versatile, Compact, Portable
Firm or heavy food products can often be a challenge using conventional volumetric piston methods. The Uni-X Extruder is designed to handle these products. Using the programmable, menu-driven interface and fitted with standard or custom attachments, products can be extruded and cut into sheets, strips, shapes or strands.
Machine Features and Benefits:
Disassembles in under 60 seconds
Versatile and easy to use
Precise portion control = less waste
Store up to 100 recipes
Integrated conveyor
Large hopper with 66 lb (33 kg) capacity
Extrude sheets, ropes, and strands
In this video: Stiff Pastes, Dough, Chunks, Sport Bars, Gluten Free Mixes, Marzipan Fillings.
 Videos are for demonstrative purposes. Similar products may require further testing. Actual machine may differ slightly.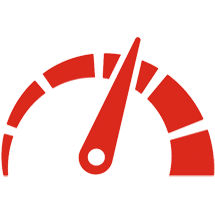 SPEED
Up to 60 deposits per minute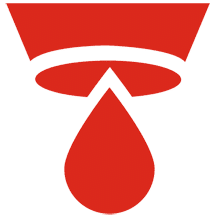 DEPOSIT RANGE
Up to 790 lbs/ hour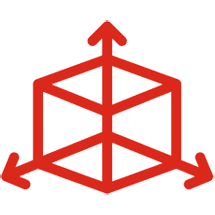 PARTICLE SIZE
Various
particulates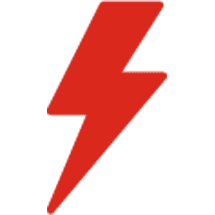 POWER
Air: 2 CFM @ 80 psi
Electrical:
220 VAC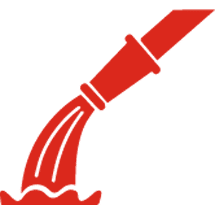 WASHDOWN
Full washdown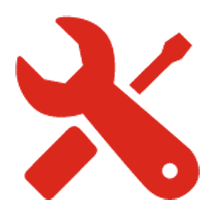 TOOLS
No tools required