Unifiller has an extensive history in our local community development. Our relationship and roots with the local community have been critical to our success as an organization. In addition to supporting youth programs in partnership with BCIT's co-op program and our own summer student-intern program, Unifiller also partners with local charities for our corporate philanthropy. This year's charities include: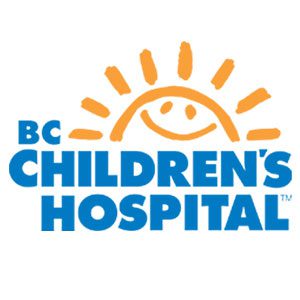 BC Children's Hospital is a leader in general and specialized pediatric services, and is the province's foremost teaching and research facility for child health. In addition to providing specialized pediatric services — many of which are not available elsewhere in the province – BC Children's is the province's leading teaching and research facility for child health.
PICS Delta Food Bank is a non-profit organization that serves all of North and South Delta communities with a goal to alleviate hunger in Delta by soliciting, collecting, growing, and packaging food for distribution through a network of service agencies and programs that serve their target population groups.
Their services include food box programs, emergency food programs, collaborations with local farmers and corporate sponsorships.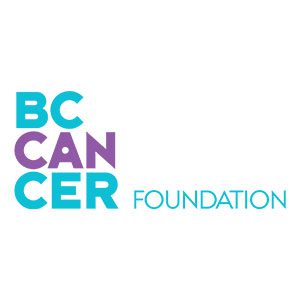 As the fundraising partner of BC Cancer and the largest charitable funder of cancer research in this province, the BC Cancer Foundation works with donors and communities to advance research and innovate care for the people of B.C. Together, we can change the outcome for each person facing this disease.
In addition to this, our staff participate in several charities of their own choosing, from the Vancouver Sun Run to seasonal programs for local food banks and homeless shelters.