Laughter is always a part of our workday at Unifiller. We believe that your job should not just be a place you go to for 8 hours a day and that the best work is achieved when having fun. Check out our videos below for examples of how we achieve this while still getting the job done.
Our Values
At Unifiller, we operate on a foundation built on the following core values: Trust | People | Passion | Innovation | Simplicity
Trust plays a huge role in the way we operate. With customers located all over the world, we need all our teams working together and trusting each other to provide the best service for their needs.
Of course, we understand that we wouldn't have gotten to where we are today without our loyal customers; that's why employees at Unifiller take a customer-centric approach and prioritize the building of meaningful, long-term relationships with each and every one of our customers. Our goal is to create the best and easiest solutions for your challenges—if there's no win-win for everyone involved, then there's no deal!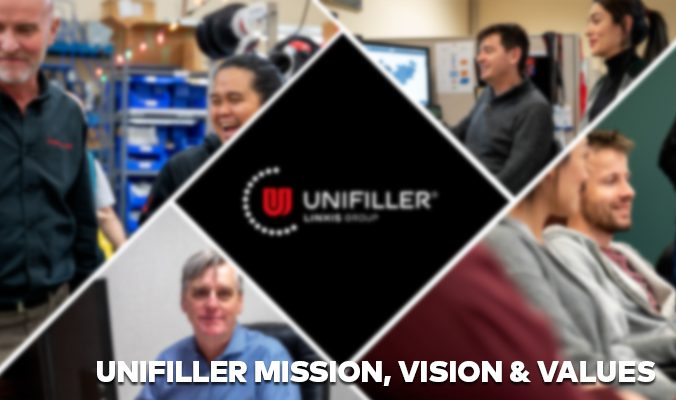 Unifiller Mission, Vision, and Values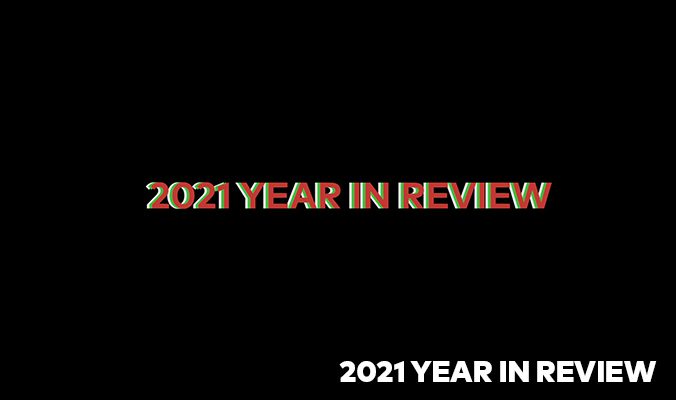 2021 Year in Review