Unifiller World Headquarters
Unifiller Systems Inc. 7621 MacDonald Road. Delta, BC Canada V4G 1N3
Toll Free North America: 1.888.733.8444
Outside North America: 1.604.940.2233
Office Hours: 7:00 a.m – 3:00 p.m PST
For answers to Frequently Asked Questions, Click Here.
To learn about Section 179 Capital Equipment Tax Deductions, Click Here.

North American Sales Team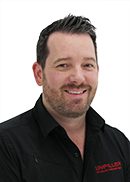 Chris Hatch
Regional Manager Eastern U.S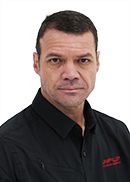 Sean Devenish
Business Dev. Manager - Industrial Food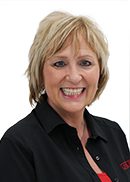 Terry Neithercut
Regional Manager Western U.S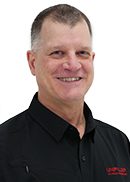 Giles Fenn
Business Dev. Manager - Institutions
Doug Henderson
Regional Manager Midwest U.S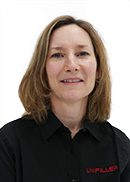 Andrea Schwanbeck
Product Specialist Dealer Management
Scott Andrews
Territory Manager California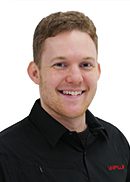 Philip Siekmann
Inside Sales Representative
Patrick Trinh
Regional Manager Canada
Unifiller International Offices and Dealers
Click a flag for more information in your area.