ACIS – Automated Cake Icing System
Ideal for large bakery plants, Unifiller's automated round cake decorating system mid-fills, top and side ices and finishes your cakes quickly – up to 12 cakes a minute. Use with buttercream or whipped topping for perfectly finished cakes every time.
Line Features:
Computerized production speeds
Performance monitoring
Touch screen operator-controlled
Other Benefits Include:
Pick and place cake layers
Middle filling cake layers
Top and side icing cake layers
Eliminate strain or injury
Add an optional Servo Layer Cake System or Cake Stacker module for the most efficient round cake production!
In this video: Icing, Decorating, Cakes, Chocolate, Batter, Muffins, Whip Cream
 Videos are for demonstrative purposes. Similar products may require further testing. Actual machine may differ slightly.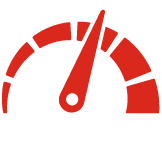 SPEED
Up to 8 cakes per minute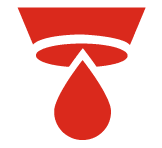 DEPOSIT RANGE
Configured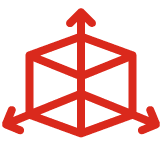 PARTICLE SIZE
Configured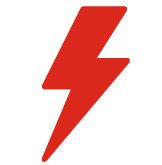 POWER
Air: 6 CFM @ 80 psi
Electrical:
110 or 220 VAC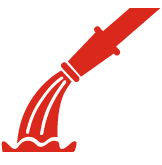 WASHDOWN
Full washdown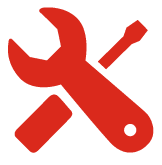 TOOLS
No tools required