ACIS – Automated Cake Icing System
One of the original high production systems from Unifiller. The ACIS is your answer to complete post production for your line of round cakes. From pick and place to mid fill, top and side icing and decorating, the ACIS can do it all!
Machine Features and Benefits:
Automated batter depositing
Pick and place cake layers
Middle filling cake layers
Top and side icing cake layers
Decorating round and/or rectangular cakes
Computerized production speeds
Performance monitoring
Touch screen operator controlled
In this video: Icing, Decorating, Cakes, Chocolate, Batter, Muffins, Whip Cream
 Videos are for demonstrative purposes. Similar products may require further testing. Actual machine may differ slightly.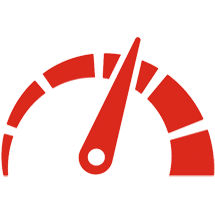 SPEED
Up to 8 cakes per minute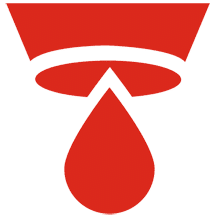 DEPOSIT RANGE
Configured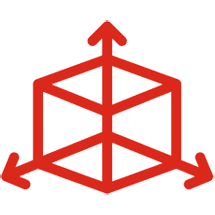 PARTICLE SIZE
Configured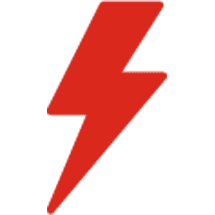 POWER
Air: 6 CFM @ 80 psi
Electrical:
110 or 220 VAC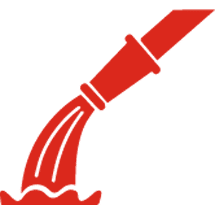 WASHDOWN
Full washdown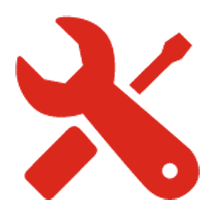 TOOLS
No tools required