ELF 400
Our Entry Level Filler
With 3 models to choose from, the ELF 400 table top depositor is compact & portable, but fully capable of handling the same wide range of product types as the larger units. The Elf 400 ensures you get precise portion control quickly and can be completely disassembled for cleaning in seconds.
Machine Features and Benefits:
Unique one-touch speed dial adjustment & patented Safety Valve
Small footprint — fits on any table or counter
Accurate portion control
4 product cylinder sizes available
6 US Gal (22 litres) conical hopper
In this video: Tarts, Pastry, Cookies, Muffins, Donuts, Injection Filling, Pudding, Cake, Icing, Whip Cream, Chocolate, Cream Cheese, Jelly, Pie.
Videos are for demonstrative purposes. Similar products may require further testing. Actual machine may differ slightly.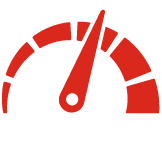 SPEED
Up to 140 deposits/minutes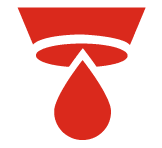 DEPOSIT RANGE
0.25 oz (7ml) to 14 oz (420ml)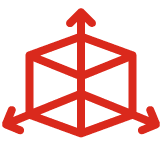 PARTICLE SIZE
Up to 3/4 Inch (19mm)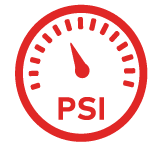 AIR POWER
Air: 4 CFM @ 80 psi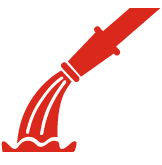 WASHDOWN
Full washdown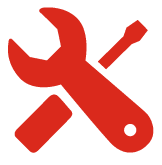 TOOLS
No tools required