Hopper Topper Transfer Pump
Pump Without Sacrificing Quality
The Hopper Topper transfer pump keeps your production running 24/7. With safe and gentle pumping technology (similar to hand scooping), your product will be quickly pumped and transferred without sacrificing quality.
Machine Features:
5 models – MAX, Power lift, Economy, Starfish® and Tote
Fill hoppers direct from the bowl, tote or container
Level sensor helps maintain product level in hopper
Quickly pumps everything from smooth to chunky to thick
Easy on your product – maintains product integrity
Quick, easy cleaning for product change-over
18 Month Warranty
In this video: Pie Filling, Tomato Sauce, Soup, Chili, Icing Cake Batter.
 Videos are for demonstrative purposes. Similar products may require further testing. Actual machine may differ slightly.
Specifications (For Hopper Topper Power Lift Model Only)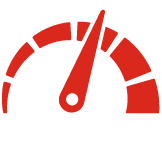 SPEED
From 3 – 13 US Gallons per/min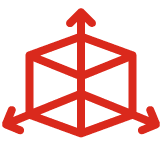 PARTICLE SIZE
Up to 1″ cubes, soft fruit or similar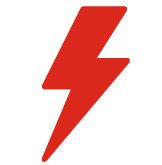 POWER
Air: 4 CFM @ 80 psi
Electrical:
For Photo Sensor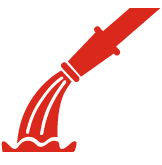 WASHDOWN
Full washdown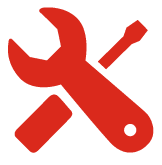 TOOLS
No tools required