Pro 1000i Depositor
Perfect for the Industrial Bakery
Designed to work over conveyors, the PRO 1000i depositing and filling system offers the greatest flexibility for an industrial production depositor. It features an accurate, height adjustable mobile frame, 14 US gallon (52 liters) hopper, and diving nozzle with built-in suck back, and can be used for cake, muffin and cupcake batters, chunky or delicate fillings.
Unique one-touch speed dial adjustment & patented Safety Valve
4 product cylinder sizes available with integrated tool tray
Designed with the least number of parts to clean
Quick and easy product changeover
In this video: Pies, Cakes, Muffins, Filling, Apple Filling, Chocolate, Jelly, Whip Cream, Donuts, Muffins, Icing.
 Videos are for demonstrative purposes. Similar products may require further testing. Actual machine may differ slightly.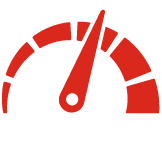 SPEED
Up to 140 cycles per minute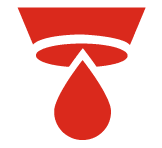 DEPOSIT RANGE
0.5oz – 36oz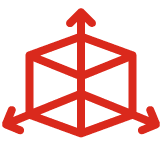 PARTICLE SIZE
Up to 3/4″ cubes
(19 mm)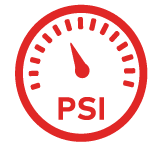 AIR POWER
Air: 4 CFM @ 80 psi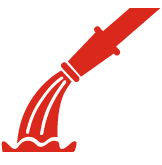 WASHDOWN
Full washdown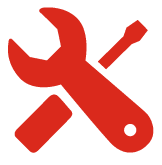 TOOLS
No tools required