Pro Servo Series Depositors
Recall Recipes at the Touch of a Button
Designed to work over conveyors, the Pro servo depositor series is a versatile and flexible solution for industrial cake and food production lines. It features an accurate, height adjustable mobile frame, a diving nozzle with built-in suck back,  flow control for liquids and can be used for various flowable products. With its built-in PLC system, the operator simply selects a pre-programmed recipe at the touch of a button, and the depositor automatically adjusts to the relevant depositing profile for each product.
Electronic recipe storage for 100 recipes
4 product cylinder sizes, 6 programmable modes available
Equipped with a cycle counter and total deposit counter
Connect to inline check weigher for automatic volume adjustments
Use alone or  integrate into a production operating system
In this video: Pies, Cakes, Muffins, Filling, Apple Filling, Chocolate, Jelly, Whip Cream, Donuts, Muffins, Icing
 Videos are for demonstrative purposes. Similar products may require further testing. Actual machine may differ slightly.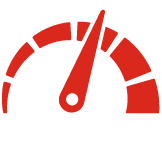 SPEED
Up to 110 cycles per minute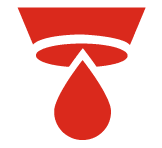 DEPOSIT RANGE
0.15 – 93oz
Depending on Machine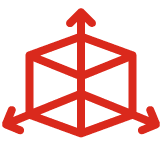 PARTICLE SIZE
Up to .75″ or 1.5″ cubes
Depending on Machine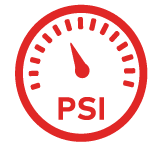 AIR POWER
Air: Varies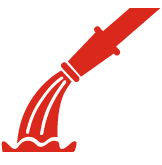 WASHDOWN
220 VAC, Single Phase, 10 A, 50-60 Hz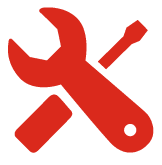 TOOLS
No tools required