Layered Food Production Lines
Layer & Spread with Ease
Trust Unifiller's experience with layered foods such as lasagna, layer dips and parfaits. Our systems pump, portion and spread layers for continuous production. From sauces such as tomato sauce, alfredo sauce, cheese, bolognese, salsa, sour cream to delicate creams and custards.
Features:
Handles particulates
Offers optional recipe recall
Food standard equipment
Add spreader nozzles, agitators & more
Ideal for cold environments
Configured to your needs
In this video:  Lasagna, Cheese Spread & Parfait Single-Serve Dessert Cups
 Videos are for demonstrative purposes. Similar products may require further testing. The actual machine may differ slightly.
At times, this video shows third party equipment integrations & customizations with Unifiller depositors. Such solutions are subject to review and may not always be possible.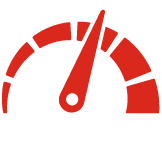 SPEED
Adjustable
0 – 50 ft per minute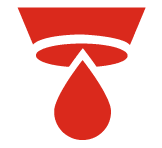 DEPOSIT RANGE
Varies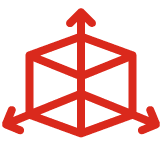 PARTICLE SIZE
Varies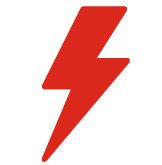 POWER
Varies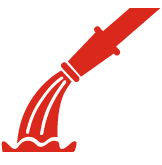 WASHDOWN
Full washdown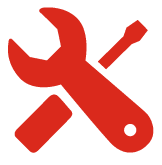 TOOLS
Minimal Tooling