Parfait Production Lines
Fill Parfait Cups Easily
Partfait production lines offer precision spreading and depositing of parfait layers. Unifiller's single and multi piston depositors can help you manage your parfait production, easily. Featuring patented SV product valve for safe depositing of delicate custards, creams and fruit fillings. Control system works in cold environments reducing damage caused by moisture build-up, caustic cleaning processes and daily wear & tear.
Features:
Handles particulates
Offers optional recipe recall
Food standard equipment
Add spreader nozzles, agitators & more
Ideal for cold environments
Configured to your needs
In this video:  Single Serve Desserts, Parfait Cups
 Videos are for demonstrative purposes. Similar products may require further testing. The actual machine may differ slightly.
At times, this video shows third party equipment integrations & customizations with Unifiller depositors. Such solutions are subject to review and may not always be possible.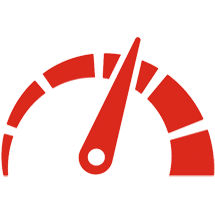 SPEED
Adjustable
0 – 50 ft per minute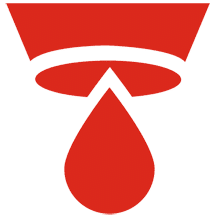 DEPOSIT RANGE
Varies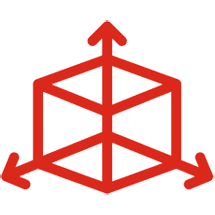 PARTICLE SIZE
Varies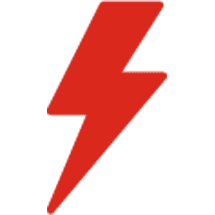 POWER
Varies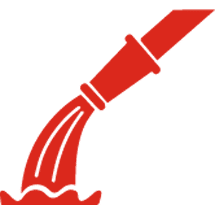 WASHDOWN
Full washdown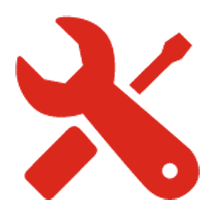 TOOLS
Minimal Tooling