+Series Depositors
A New Digitally Pneumatic Family
Our newly created +Series Depositors blend the power of pneumatic machines with digital precision. With your smart device, you can control speed, volume, splash reduction, pre-charge, and deposit pressure profiling for the most accurate deposits. Utilize the efficiency of these +Series in any production environment for clean depositing of a variety of products.
Machine Features and Benefits:
IP67 Waterproof Case Design
Generates own Bluetooth signal for Smart Device Connection
Equipped with Contamination Ingress Sensor
Store 100s of recipes in the Unifiller+ App's Cloud
Unique seal for full washdown capabilities and no exposed threads
Compatible with standard attachments and accessories
Line/e-stop integration options
Available in North America & FCC Covered Regions
Download Unifiller CMD+ App from App Store Starting Oct 2023
In this video:  Pasta Salad, Chunky Stews
 Videos are for demonstrative purposes. Similar products may require further testing. Actual machine may differ slightly.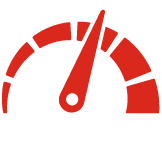 SPEED
Model Dependent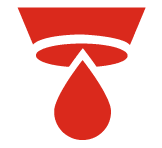 DEPOSIT RANGE
Model Dependent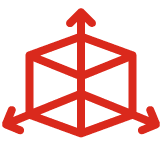 PARTICLE SIZE
Model Dependent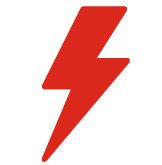 POWER
Air: 4 CFM @ 80 psi
Electrical: 110/220 VAC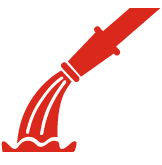 WASHDOWN
Full washdown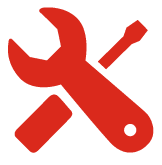 TOOLS
No tools required