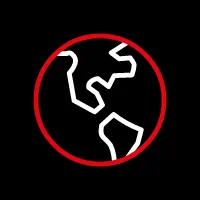 We have 5 global offices, with a dealer
network of 80 dealers worldwide.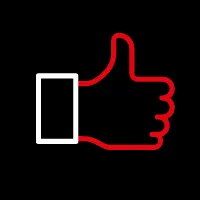 Minimal training required – allows for anyone
to operate controls.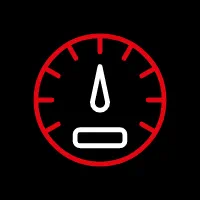 Fast assembly and disassembly,
with our no tool design machines.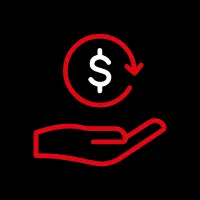 Get results fast — increase your production
yield and reduce product waste.
Unifiller offers an extensive line of automated portioning solutions for food, bakery, pharmaceutical, cosmetics and the pet food industry. Our systems include single piston and multi-piston depositors, food pumps, filling machines, cake and cupcake decorating equipment, icing machines, pastry machines, extruders, cookie machines. We also design and offer easy solutions for the filling and depositing of gels, creams and lotions; and portioning for pet food. From compact, portable tabletop machines to fully automated lines, see why so many customers prefer our machines!
Unifiller Systems - Leader in Automated Portioning Solutions
Unifiller, a subsidiary of the Coperion Group, is a global leader in specialized equipment for the food, bakery, pharmaceutical, and cosmetics industries – providing processing equipment, portioning, and bakery equipment solutions. Coperion is a global industry and technology leader in specialized equipment for the food and health industries. Coperion develops, produces, and services plants, machinery, and components for the food, pet food, baking, pharmaceutical, and cosmetics industries. Its brands– Bakon, Coperion K-Tron, Diosna, Gabler, Peerless, Shaffer, Shick Esteve, Unifiller,and VMI– are experts in ingredient automation, pre-dough systems, mixing, and depositing technologies. Coperion employs 4,000 people in its three divisions Polymer, Food, Health & Nutrition, and Aftermarket Sales & Service, and in its 40 sales and service companies worldwide. Coperion is an Operating Company of Hillenbrand (NYSE: HI), a global industrial company that provides highly-engineered, mission-critical processing equipment and solutions to customers serving a wide variety of industries around the world. www.hillenbrand.com