WHITE PAPERS & BITESIZED PODCAST
Our customers' success is our main priority. We believe in the value of education and equipping our customers with the most current industry knowledge.
WHITE PAPERS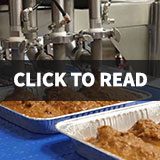 The Importance of Changeover
Efficient changeover plays a key role in successful baking and food production. In the past, the process of converting a machine or line from running one product to another was a time-consuming task; now, with the broader variations in product offerings, changeover can be done easily thanks to innovation.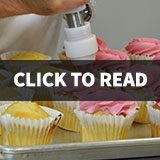 How Palermo Maximizes Production
Life under the COVID-19 pandemic may present itself in a different format than what we're used to, but it does continue on. Birthdays, anniversaries, weddings, and graduations are still celebrated across the globe, which means there remains a popular demand for cakes and baked goods.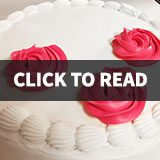 Implementing Cake Decorating Machines
Whether we're talking about retail, food service, or even home baking, cakes remain a dominant dessert. It's no wonder; cakes are versatile as a celebration food, ubiquitous at any and all types of social gatherings, and as snacks in the form of patisserie cakes, cupcakes, cake pops, or individual cake slices.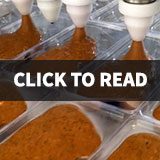 Hidden Production Expenses
The hidden costs of production are not always obvious. However, they are cumulative, so it's important for food and bakery plant owners to regularly comb through their processes, whether they're in regards to employee training, the supply chain, production, or post-production.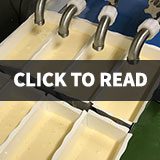 Tips for Increasing Batter Portion Accuracy
The impact of inconsistent depositing on production time, efficiency, and cost is significant. Inaccurate depositing is a hit on the overall profit, as bakeries cannot charge extra for products that weigh more than the label weight. Here we offer tips for accurate batter portions.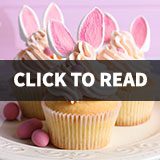 Making Your Bakery More Appealing for the Holidays
It's the most wonderful time of the year! People flock to bakeries during the holiday season, and bakeries must work harder to keep up with the demand for holiday cakes, cookies, and other seasonal desserts. The most wonderful time of the year also happens to be the busiest time of the year.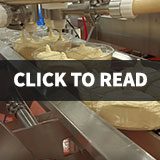 Creating a Food Safety Culture
Food safety protects consumers from dire health consequences such as food poisoning, allergic reactions, and food-borne illnesses. Outside of health consequences, following food safe best practices also protects businesses from penalties such as lawsuits, fines, and facility closures.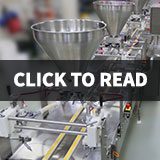 Ergonomics Matter for Food Production Facilities
People who work in bakeries and food plants face many physical stressors on a daily basis. Lifting heavy weights, repetitive motions, bending over pans and trays, and walking steps from station to station (often while carrying heavy items) are just a few of the tasks that can cause musculoskeletal injuries in the body.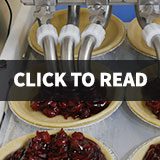 Global Food & Bakery Production Trends
The bakery industry is currently facing a shortage of available labor due to the unprecedented impact of the COVID-19 pandemic and due to long-term factors that include an ageing workforce, fewer people entering the trade, a lack of trained candidates, and government policies that impact staff accessibility.
THE BITE-SIZED PODCAST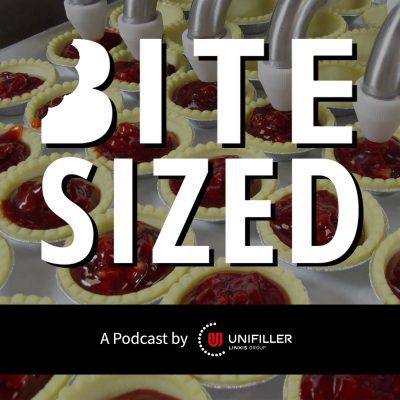 Episode 01 – Improving Operations and Processes
ft. Martin Riis, Apex Motion Control
Martin Riis has spent his entire career building, designing, and selling food processing equipment including fully automated processing systems. For over 35 years Apex Motion Control has been designing, manufacturing and selling automation systems that specialize in robotics, machine automation, integration, and vision.  
apexmotion.com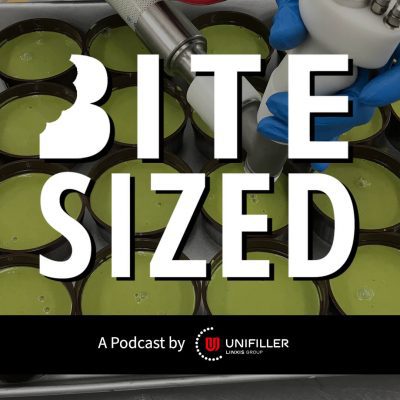 Episode 02 – Unifiller's First Machine
ft. Gerard St Jean, St. Jean's Cannery
Gerard is the previous owner and current President of St. Jean's Cannery & Smokehouse, a seafood cannery based in B.C. St. Jean's was Unifiller's first customer. The first filler they purchased is up and running to this day. 
stjeans.com/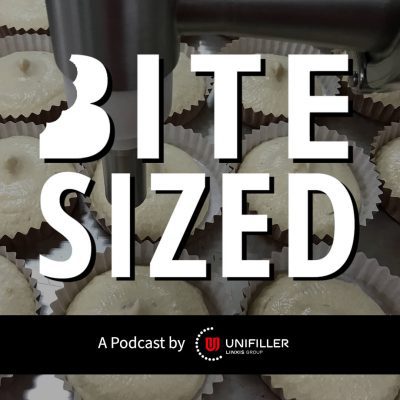 Episode 03 – Offsetting Labor Costs with Automation
ft. Chris Hatch, Unifiller Systems Inc.
Chris is one of Unifiller's Business Development Managers and head of the North American Bakery Sales Division. He has been with Unifiller for 14 years and is a subject matter expert in bakery automation and operations best practices.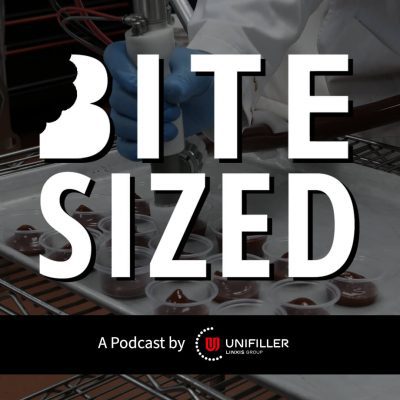 Episode 04 – From Manual to Semi-Automation
ft. Miguel Lutz, Unifiller Systems Inc.
Miguel Lutz is a Territory Sales Manager within Unifiller's Food Division. He has twenty years of experience building strong customer relationships and is a subject matter expert in configuring and integrating systems.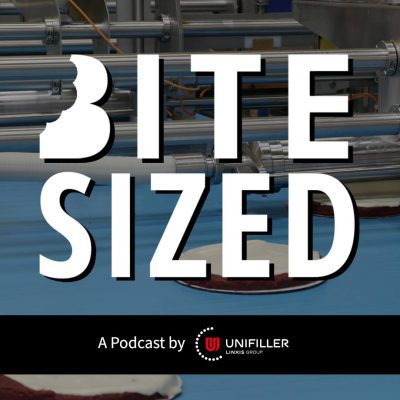 Episode 05 – Tips for Selecting Automated Solutions
ft. Steven Belyea, Unifiller Systems Inc.
Steven Belyea is an Applications Manager at Unifiller Systems. He has been with Unifiller for 6 years. His role involves designing and developing Unifiller's new machines, mechanisms, and attachments.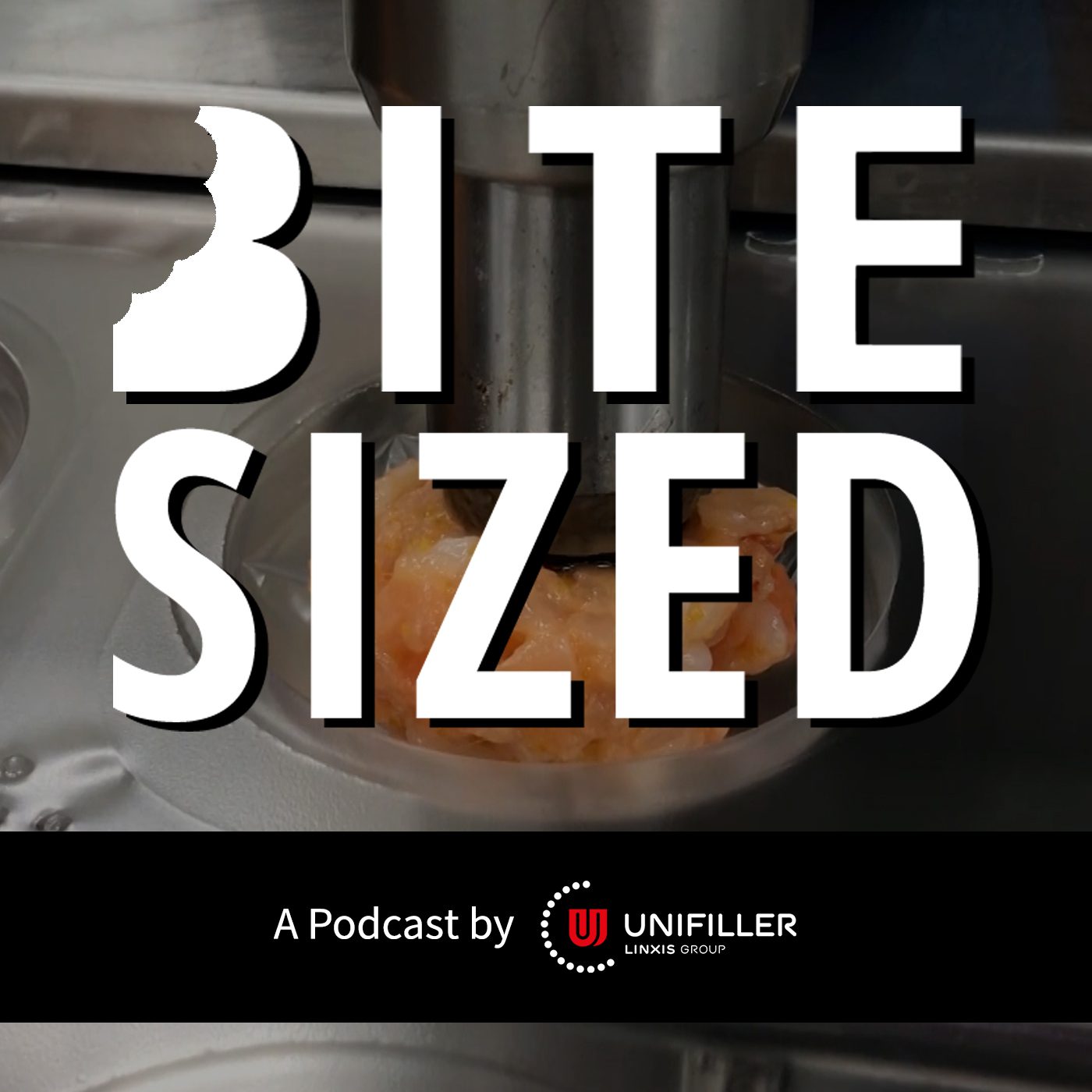 Episode 06 – Factors for Portioning Seafood and Ready Meals ft. Miguel Lutz, Unifiller Systems Inc.
Miguel Lutz is a Territory Sales Manager within Unifiller's Food Division. He has twenty years of experience building strong customer relationships and is a subject matter expert in configuring and integrating systems.
Our bite-sized podcast shares valuable industry insights from Unifiller's partners and subject matter experts. Each episode was created to be easily digestible for your early morning commute or coffee break-no complicated, technical jargon involved. Bon appetite!
Custom Curated Content – Articles Just for You!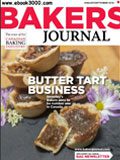 Decision Making: Sustain Flexible Thinking and Nimble Action by Overcoming Cognitive Biases
An Article by Bakers Journal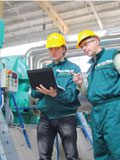 Reducing Downtime with Legacy Equipment
An Article by Food Manufacturing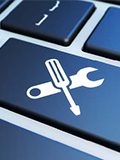 READ NOW
Minimizing the Effect of Downtime
An Article by Manufacturing.net