Cake Finishing Center
Mid-Fill, Top and Side Ice, Decorate
This unique cake decorating equipment is an all-in-one icing and decorating machine that can top and side ice round cakes, and quickly add beautiful top decorations and bottom borders. This cake decorating machine is computer controlled and offers manual cake touch-up mode at the push of a button.
Machine Features and Benefits:
Complete cake icing, decorating and finishing machine
4 product cylinders, choice of small or large turntable
Unitronics touch-screen with recipe storage
Top and side ice round cakes; automatically add bottom shell borders
Top rosette decorating with custom built head
Automatically adjusts top and side icing mechanism to suit icing consistency
Telescopic height adjustment
In this video:  Icing, Decorating, Cakes, Chocolate, Batter, Muffins, Whip Cream
 Videos are for demonstrative purposes. Similar products may require further testing. Actual machine may differ slightly.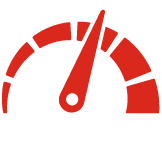 SPEED
Up to 7 cakes per minute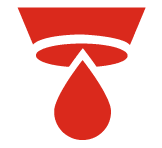 DEPOSIT RANGE
5″ to 12″ round
Up to 5.5″ tall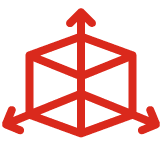 PARTICLE SIZE
Smooth Icings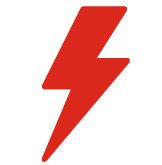 POWER
Air: 6 CFM @ 80 psi
Electrical:
110 or 220 VAC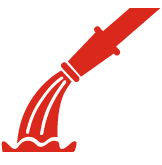 WASHDOWN
Full washdown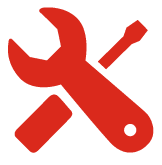 TOOLS
No tools required