Cheesecake Production Line
Complete Pre-Bake System
Automate your cheesecake production with a cheesecake production line. From pan oiling and base crumbing to batter depositing and marbling, our cheesecake production equipment does it all!
Machine Features and Benefits:
Versatile, automated production
Pan oiler
Crumb fill and tamping
Batter depositing
Flavor depositing and marbling
In this video: Cheesecake, Icing, Oil Spraying, Crust, Crumbing, Filling, Tamping, Marbling, Drizzle, Jelly, Whip Cream.
 Videos are for demonstrative purposes. Similar products may require further testing. Actual machine may differ slightly.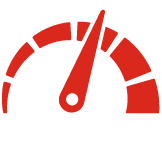 SPEED
Up to 8 cakes per minute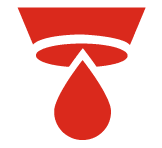 DEPOSIT RANGE
Configured.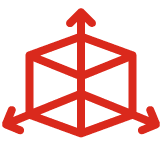 PARTICLE SIZE
Configured.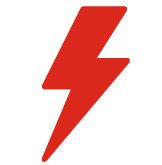 POWER
Varies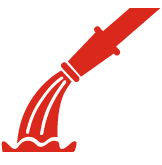 WASHDOWN
Full washdown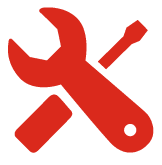 TOOLS
No tools required