Cake-O-Matic 1000i
The Self Adjusting Cake Icer
The Cake-o-Matic 1000i makes icing & decorating cakes easy! Ideal for entry-level operators, the Cake-o-Matic 1000i's built-in computer adjusts to changing icing texture from batch to batch, by automatically adjusting to the changing consistency. Used as a stand-alone or over a product line, the Cake-o-Matic 1000i can also be used for batter depositing! Ice and decorate cakes quickly, with little to no effort.
Machine Features and Benefits:
Servo controlled turntable station
Optional cake/cardboard centering table
Manual cake touch-up mode at the push of a button
Fill/ice middle layers; Top and side icing
4 product cylinder sizes available
14 US Gal (litres) conical hopper
In this video: Icing, Decorating, Cakes, Chocolate, Batter, Muffins, Whip Cream
 Videos are for demonstrative purposes. Similar products may require further testing. Actual machine may differ slightly.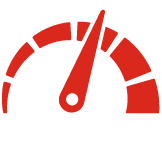 SPEED
Up to 140 deposits per minute or ice up to 7 cakes per minute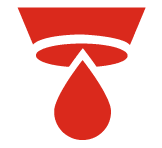 DEPOSIT RANGE
0.5 oz – 36 oz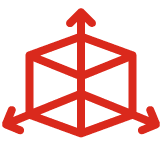 PARTICLE SIZE
Up to 3/4″ cubes
(19 mm)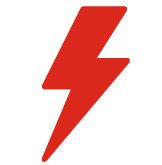 POWER
Air: 6 CFM @ 80 psi
Electrical:
110 or 220 VAC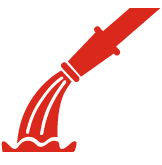 WASHDOWN
Full washdown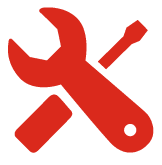 TOOLS
No tools required