Cupcake Production Line
Pump, Deposit, Decorate, Automate
Great for pre or post bake production. From depositing batter and injecting fillings to creating precise, tightly formed rosette decorations to giving you that "home-style" look, our cupcake lines are custom designed to your specific needs.
Machine Features and Benefits:
Automated cupcake rosette decorating
4 pack, 6 pack, 12 pack or…
1 color or 2 color, per cupcake
In this video: Cakes, Icing, Cupcakes, Injection Filling, Decorating, Muffins, Sprinkles.
 Videos are for demonstrative purposes. Similar products may require further testing. Actual machine may differ slightly.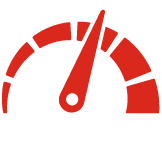 SPEED
Up to 8 cakes per minute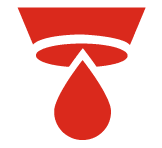 DEPOSIT RANGE
Configured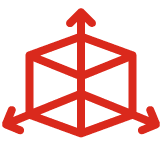 PARTICLE SIZE
Configured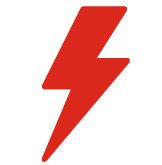 POWER
Air: 4 CFM @ 80 psi per station
Electrical: Varies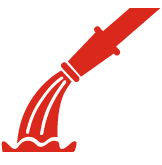 WASHDOWN
Full washdown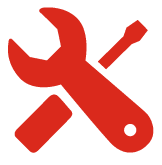 TOOLS
No tools required