The Enrober
Cover Your Products in Value
The Unifiller Cake Enrober – String Icer enrobes or string ices cakes, cookies and other pastries with chocolate, fondants, caramel and other warm liquid-type coatings as they move down the stainless steel, wire belt conveyor.
Machine Features and Benefits:
Finishes pastries, cakes and cookies
Heated holding tank
Variable speed conveyor — 0 – 5″ (127 mm) / sec
Adjustable pump — 0 – 10 US Gal (38 litres) / min
Fully adjustable air curtain with blower and radiant heater
Oscillator produces strings of chocolate or fondant icing
In this video: Cupcakes, Cookies, Enrobing Icing Drizzle, Chocolate Drizzling, Decorating.
 Videos are for demonstrative purposes. Similar products may require further testing. Actual machine may differ slightly.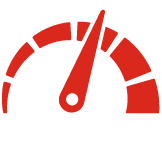 SPEED
Up to 1000 cakes per hour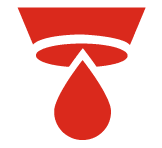 DEPOSIT RANGE
40 US Gallons tank volume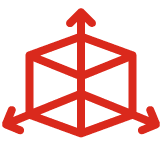 PARTICLE SIZE
Not for particulates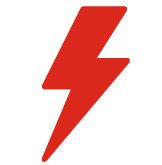 POWER
Air: 8 CFM @ 80 psi
Electrical:
220 VAC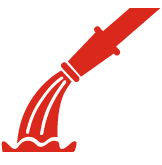 WASHDOWN
Full washdown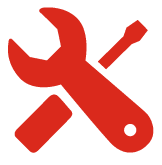 TOOLS
No tools required