3-in-1 Flex Line
Round, Sheet and Cupcakes
Automate your production with our trusted and modular Flex Icing Line. Our core model allows you to mid fill and base-ice your round or sheet cakes quickly – up to 6 cakes a minute! Servo driven depositors with pre-programmed recipes for deposit and speed further add efficiency. Hopper Topper pumps ensure your production runs smoothly 24/7.
Machine Features and Benefits:
Add modules like cardboard placement and cake slicing
Pair with a Cake Finishing Center or automated Bordering Line to add Borders
Servo driven depositors for optimal spreading
Performance monitoring
Touch screen with 100 recipe storage
In this video: Sheetcakes, Cake Icing, Cake Finishing, Cake Layers.
Videos are for demonstrative purposes. Similar products may require further assessment. Actual machine may differ slightly. Cake Bordering Line is an additional system.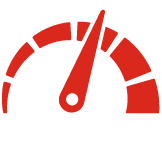 SPEED
Up to 6 sheet cakes per minute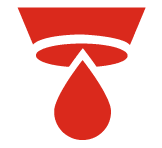 DEPOSIT RANGE
Configured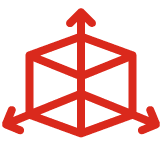 PARTICLE SIZE
Configured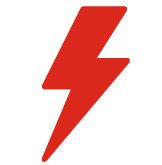 POWER
Air: 4 CFM @ 80 psi per station
Electrical:
220 VAC, 3 Phase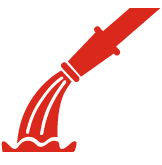 WASHDOWN
Full washdown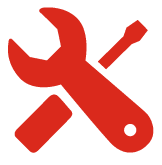 TOOLS
No tools required