Multi Depositor
Plug & Play Over Your Conveyor
Unifiller's multi piston depositors are designed to work over conveyors for automatic filling of various containers. The Multi is specifically used to accurately portion and deposit batter, sauces and other flowable products over conveyors for automatic filling of pans, shells and many other applications.
Machine Features:
Adjustable nozzles center to center for versatility
PLC controls to allow multiple deposits per cavity
Available in 4 – 8 across; 4 product cylinder sizes available
16 US Gal (60 litres) rectangular hopper
Selectable dive action nozzle bridge, quick release components
Optional heated hopper, PLC control recipe storage & conveyor integration
In this video:  Pies, Cakes, Muffins, Pies, Chocolate, Jelly, Whip Cream, Donuts, Icing
 Videos are for demonstrative purposes. Similar products may require further testing. Actual machine may differ slightly.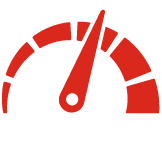 SPEED
Up to 75 cycles per minute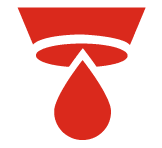 DEPOSIT RANGE
0.5 – 9.9 oz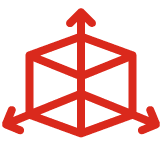 PARTICLE SIZE
< 1/2″ cube
(13 mm)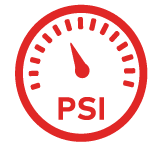 AIR POWER
Air: 5 CFM @ 80 psi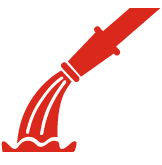 WASHDOWN
Full washdown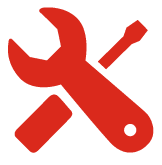 TOOLS
No tools required