MultiStation Depositor
Servo Driven Multi-Piston Depositor
The MultiStation is a high-speed compact solution for precise multi-piston depositing of soft or stiff batters, chunky fillings, egg custards, liquid products and more, using servo-driven technology.
Machine Features and Benefits:
Available with or without built in conveyor
Programmable touchscreen display with recipes
Accurate individual portion control through each nozzle
Gentle on delicate products with chunks or inclusions
Spread and fill stiff, heavy products
Built in pan sensor and PLC controls
Choice of 6 or 8 across nozzles and 3 product cylinders
11 US gal (42 litres) hopper & integrated lift motion conveyor
Versatile: spread, inject, layer, deposit, mid-fill or decorate
Option to include Central Console Communication Control Box
In this video:  Tarts, Pie Filling, Cupcakes, Dessert Cups, Parfaits, Macarons, Cakes, Eclair Fingers, Batter, Muffins.
 Videos are for demonstrative purposes. Similar products may require further testing. Actual machine may differ slightly.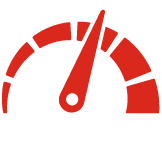 SPEED
Up to 120 cycles per minute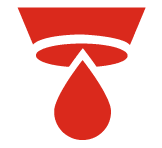 DEPOSIT RANGE
0.25 oz – 8.75 oz per piston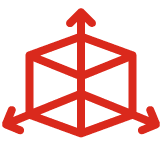 PARTICLE SIZE
Up to 1/2″ cubes
(13 mm)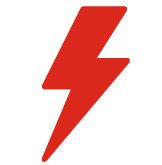 POWER
Air: 4 CFM @ 80 psi
Electrical:
220 VAC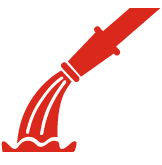 WASHDOWN
Full washdown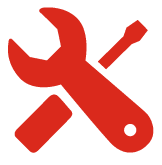 TOOLS
No tools required