The RP Depositor
Servo Driven Rotary Piston Depositor
The servo-driven RP Depositor is an accurate, high speed and flexible machine for portion depositing and spreading of soft, self-leveling batters, creams, and fillings. Configured to up to 18 ports, the RP depositor was designed as an easy to operate machine.
Features Include:
Submerged rotary piston for less air pockets
Adjustable nozzle centers; 26″ wide machine
Easy to use touchscreen controls with recipe storage
Deposit into single cavities, round pans or sheet pans
Stainless steel design
In this video: Muffins, Cakes, Batter, Pastry, Brownies, Chocolate.
 Videos are for demonstrative purposes. Similar products may require further testing. Actual machine may differ slightly.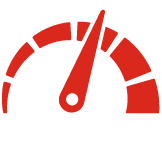 SPEED
Up to 140 cycles per minute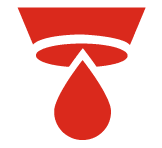 DEPOSIT RANGE
4.7 oz per inch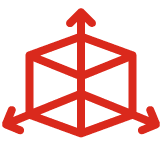 PARTICLE SIZE
Up to 1/4″ cube
(6 mm)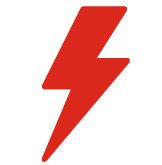 POWER
Air: 4 CFM @ 80 psi
Electrical:
220 VAC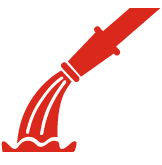 WASHDOWN
Full washdown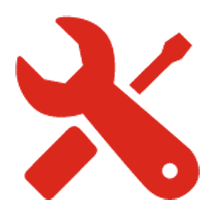 TOOLS
No tools required