The Servo Multi Depositor
Servo Driven Electric Depositor
Built on Unifiller's extensive experience with pneumatic multi piston depositors, this servo driven electric depositor provides accurate and fast, with accurate portion control through each nozzle. Uses less compressed air compared to a pneumatic depositor.
Machine Features:
Smaller minimum portions than pneumatic depositors
Ability to control pan conveyor to an automated system
Integrated nozzle bridge with computer controlled 1.75″ (4.4cm) diving action
16 US Gal (60 litres) rectangular hopper
Programmable touch screen, 6 deposit modes to choose from
4, 6, 8, 10 and 12 port configurations
In this video: Macaroons, Single Serve Desserts, Pies, Cake Batter.
 Videos are for demonstrative purposes. Similar products may require further testing. Actual machine may differ slightly.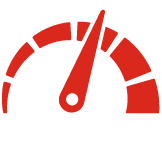 SPEED
Up to 120 cycles per minute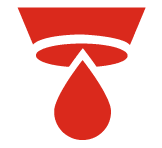 DEPOSIT RANGE
0.2–18 oz per nozzle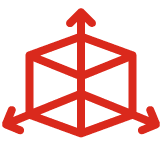 PARTICLE SIZE
< 3/4″ cubes
(19 mm)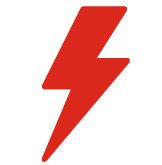 POWER
Air: 6-8 CFM @ 80 psi
Electrical:
220 VAC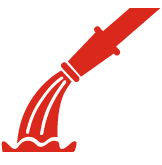 WASHDOWN
Full washdown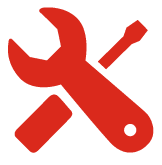 TOOLS
No tools required