Syrup Spray System
"Airless" Nozzles Eliminate Clouding
The Unifiller Syrup Sprayer™ automatically sprays portion-controlled, liquid products on to cake layers by the use of a product sensor and single-shot timer. Typical products include flavored liquors, simple syrups and Tres Leches. The versatility of the Syrup Sprayer ™ enables it to spray products( such as apricot glaze) on pastries.
Machine Features and Benefits:
Automatically applies simple syrup onto cake layers
Optical product sensor, for fully automatic operation
Adjustable spray nozzle attachment (fine mist to low-pressure flood)
Optional nozzle attachment for rectangular cakes
Built-in conveyor grade belt
Sanitary pump system – 5 US Gal (19 litres) product tank
In this video: Syrup, Sprayer, Glaze.
 Videos are for demonstrative purposes. Similar products may require further testing. Actual machine may differ slightly.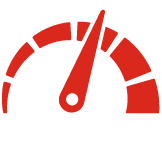 SPEED
Up to 700 cakes per hour
Up to 0.5 Gallons per minute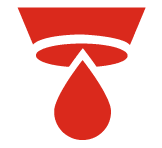 DEPOSIT RANGE
3″ – 12″ round cakes
14″ rectangular cakes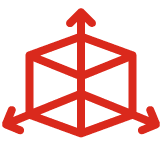 PARTICLE SIZE
Not for particulates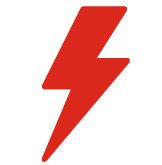 POWER
Air: 1 CFM @ 80 psi
Electrical:
110 or 220 VAC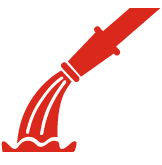 WASHDOWN
Full washdown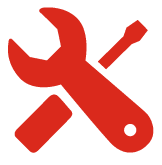 TOOLS
No tools required