Industrial Food Production Equipment
Stand-Alone to Fully Integrated Lines
From pneumatic and servo driven depositors, fillers and food transfer pumps to fully integrated production lines, Unifiller can develop a system that's right for you. Our food service machines are ideal for environments with extreme temperature requirements featuring upgraded pneumatic control systems that substantially reduce corrosion caused by moisture build-up, caustic cleaning processes and daily wear and tear. A patented SV product valve, large openings, and passages allow for safe depositing of larger chunks up to 1.5".
Our equipment will work with:
Packaging, processing form, fill & seal lines
Shear sensitive – gentle on your product
Liquids with cubes, chunks or particulates
Kettles and cook/chill
Sandwich spray and filling
Add spreader nozzles, injection needles, heated hopper, agitators & more.
In this video:  Sauces, Chicken, Ready Meals, Pasta, Macaroni, Tortellini, Steak, Ribs, Salsa, Meat, Head Cheese, Tuna, Sandwiches, Kimchi.
 Videos are for demonstrative purposes. Similar products may require further testing. Actual machine may differ slightly.
At times, this video shows third party equipment integrations & customizations with Unifiller depositors. Such solutions are subject to review and may not always be possible.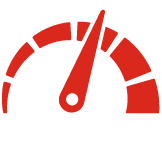 SPEED
Adjustable
0 – 50 ft per minute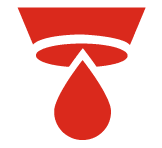 DEPOSIT RANGE
Varies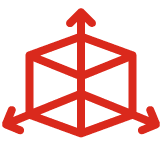 PARTICLE SIZE
Varies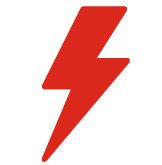 POWER
Varies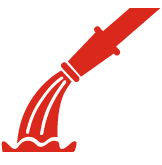 WASHDOWN
Full washdown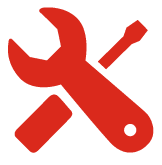 TOOLS
Minimal Tooling