The MultiStation
Servo Driven High-Speed Piston Depositor
A compact, robust depositor and filling machine that provides fast, precise multi-piston depositing using servo-driven technology.  With accurate portion control through each nozzle port, the Multistation is a versatile dosing machine that can handle various applications at high production rates. Deposit chunks and particulates without damage.
Machine Features and Benefits:
Available with or without built in conveyor
Computer controlled servo drive with 7 deposit modes
Accurate individual portion control through each nozzle
Gentle on delicate or products with chunks or inclusions
Spread and fill stiff heavy products
Built-in pan sensor and PLC controls
Choice of 6 or 8 across nozzles and 3 product cylinders
11 US gal (42 liters) hopper
Tool-free, quick-change design makes for minimal sanitation & maintenance
Option to include Central Console Communication Control Box
In this video:  Sauces, Lasagna, Dips.
 Videos are for demonstrative purposes. Similar products may require further testing. Actual machine may differ slightly.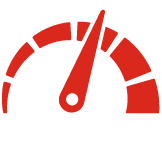 SPEED
Up to 120 cycles per minute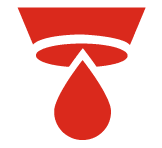 DEPOSIT RANGE
0.25 oz – 8.75 oz per nozzle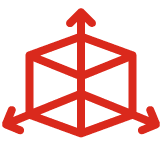 PARTICLE SIZE
Up to 1/2″
(13 mm)
of fruit type fillings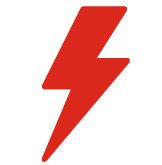 POWER
Air: 4 CFM @ 80 psi
Electrical:
220 VAC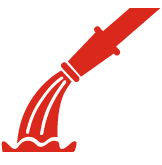 WASHDOWN
Full washdown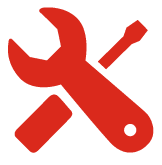 TOOLS
No tools required