Pro 2000i Low Level with Agitator
Ensure Even Distribution of Particulate Deposits
The Pro 2000i Low Level (lowboy depositor) with agitator is your perfect depositor and filling system if you deposit chunky soups, fillings, stews, chili, deli salads, or stiff products such as cream of wheat or hummus. The agitator ensure accurate and even distribution of particulates!
Machine Features and Benefits:
Agitator is gentle on product and ensures even deposit of particulates
Deposit everything from smooth to chunky to stiff
Quick, easy cleaning for product change-over
4 product cylinder sizes available
Large capacity quick release 63 Gallon (240 liters) hopper with safety cover
Nema 4x drive motor & controller
In this video:  Mashed Potatoes, Sour Cream, Soup, Stew, Oatmeal, Fruit Cups.
 Videos are for demonstrative purposes. Similar products may require further testing. Actual machine may differ slightly.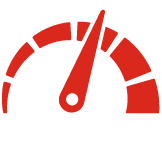 SPEED
Up to 110 deposits per minute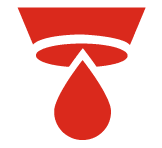 DEPOSIT RANGE
1.5 oz – 95 oz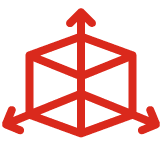 PARTICLE SIZE
Up to 1.5″ cubes
(38 mm)
on all sides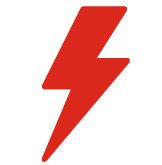 POWER
Air: 6 CFM @ 80 psi
Electrical:
110 or 220 VAC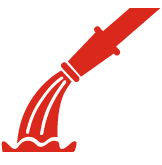 WASHDOWN
Full washdown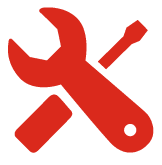 TOOLS
No tools required