Pro 2000i FS Food Filler Machine
Plenty of Power for Larger Portions
Designed to work over conveyors, this industrial food filling machine features a patented SV product valve, large openings and passages, for safe depositing of larger chunks up to 1.5".  It features precision height adjustment, and angled surface covers to eliminate pooling of water or food particles. The new pneumatic control system works in extreme hot and cold environments reducing damage caused by moisture build-up, caustic cleaning processes, and daily wear & tear.
Machine Features and Benefits:
Unique one-turn calibrated deposit speed adjustment dial
Quick connect stainless steel fittings
21 Gallon (79 liters) conical hopper
Great fit for form, fill and seal lines.
In this video:  In this video: Pasta Salad, Sour Cream, Beef Pot Pies, Salad Dressing, Mashed Potatoes, Chicken Pot Pies, Guacamole, Stew, Soup, Fruit Cups, BBQ Sauce, Hummus, Potato Salad, Salsa, Yogurt.
 Videos are for demonstrative purposes. Similar products may require further testing. Actual machine may differ slightly.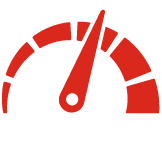 SPEED
Up to 110 cycles per minute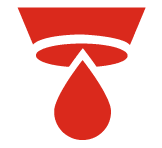 DEPOSIT RANGE
1.3oz – 93oz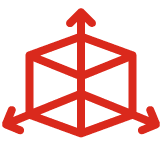 PARTICLE SIZE
Up to 1.5″ cubes
(38 mm)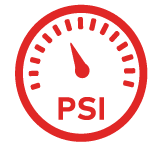 AIR POWER
Air: 6 CFM @ 80 psi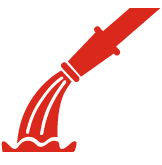 WASHDOWN
Full washdown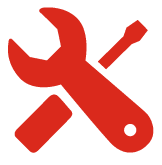 TOOLS
No tools required