Pro 4000i Heavy Duty Filler
Ultimate Large Portion Depositor
Our latest addition to the Pro Series Family, the Pro 4000i boasts our largest single deposit capabilities of any of our machines. Continuing to be constructed with the highest sanitation standards, this depositor reduces the damage caused by moisture build-up, caustic cleaning, and daily wear and tear. It features precision height adjustment, and angled surface covers to eliminate pooling of water or food particles.
Machine Features and Benefits:
Unique one-turn calibrated deposit speed adjustment dial
Quick connect stainless steel fittings
21 Gallon (79 liters) conical hopper
Up to 71 Gallon (270 liters) on low-level frame
Deposit range from 15oz. (445 ml) to 150oz. (4440 ml)
Great fit for form, fill and seal lines or large tub portioning
Can deposit extra large chunks
In this video:  Chunky Tomato Soup, Italian Salad Dressing, Kimchi, Cake Batter, Dough, Pasta Sauce, Curry with Chunks, BBQ Sauce, Potato Salad, Fish Roe.
 Videos are for demonstrative purposes. Similar products may require further testing. The actual machine may differ slightly.
At times, this video shows third party equipment integrations & customizations with Unifiller depositors. Such solutions are subject to review and may not always be possible.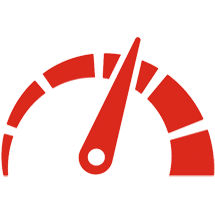 SPEED
Up to 60 cycles per minute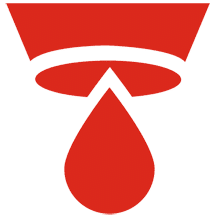 DEPOSIT RANGE
15oz - 150oz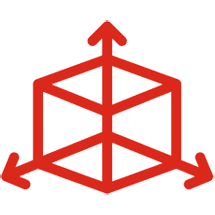 PARTICLE SIZE
1.5" cubes (38mm) +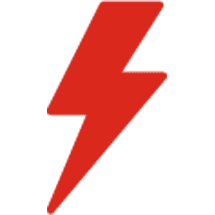 POWER
Air: 6 CFM @ 80 psi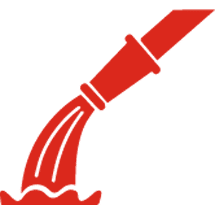 WASHDOWN
Full washdown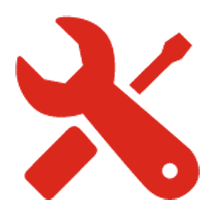 TOOLS
No tools required