Universal 1000i Series
Unique Powerlift Filling Machine
The Universal 1000i food depositor and filling machine can be used for clean depositing and filling of batters, soups, chunky fillings, sauces, and ready meals. The unique powerlift feature lowers the machine at the touch of a button for easy filling of the hopper and for adjusting working height to the desired level. Can be fitted with multiple attachments for spreading, injecting, diving and more.
Machine Features and Benefits:
One touch power lift feature
Unique one-turn speed adjustment dial & patented SV valve
Easy on your product – maintains product integrity
Quick, easy cleaning for product change-over
In this video: Pasta Salad, Beef Pot Pies, Chicken Pot Pies, Soup, Salad Dressing, Mashed Potatoes, Guacamole, Meatballs. Butter, Stew, Chocolate Cake, Fruit Cups, Jelly, Chicken Broth, Pasta Sauce, BBQ Sauce, Hummus, Alfredo Sauce, Pie Filling.
 Videos are for demonstrative purposes. Similar products may require further testing. Actual machine may differ slightly.
1000si Servo Depositor
Versatile Servo depositor capable of a wide deposit range and touchscreen controls for recipe storage.
2000i Depositor
Heavy duty depositor capable of large deposits with allowance for large chunks up to 1.5" (38 mm).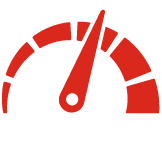 SPEED
Up to 140 cycles per minute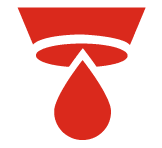 DEPOSIT RANGE
0.5oz – 36oz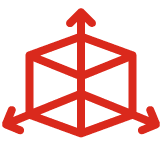 PARTICLE SIZE
Up to 3/4″ cubes
(19 mm)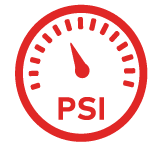 AIR POWER
Air: 4 CFM @ 80 psi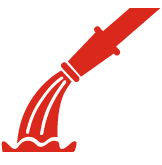 WASHDOWN
Full washdown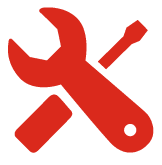 TOOLS
No tools required