WorkStation 1000i FS
Low Level Industrial Food Depositor
A great addition for your plant, kitchen or commissary – the Workstation 1000i FS depositor and filling machine features a low design with an adjustment range of 33 to 39 inches (84 to 99cm) from floor to level and is capable of large volume depositing of batters, sauces, fillings, toppings and more.
Machine Features and Benefits:
Low design for easy filling of hopper
Unique one-turn speed adjustment dial
Quick, easy cleaning for product change-over
4 product cylinder sizes available & 32 Gallon (124 liters) hopper
Steel hopper safety cover – use as a work table or keep product covered
In this video:  Macaroni, Soup, Chunky Pie Filling, Stew, Sour Cream, Salad Dressing, BBQ Sauce, Pasta Sauce, Tartar Sauce, Beef Pot Pies, Mashed Potatoes, Potato Salad, Chicken Pot Pie, Pasta. 
 Videos are for demonstrative purposes. Similar products may require further testing. Actual machine may differ slightly.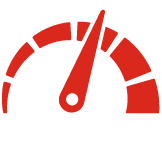 SPEED
Up to 140 cycles per minute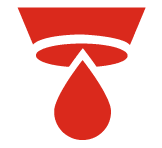 DEPOSIT RANGE
0.5oz – 36oz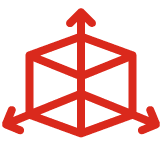 PARTICLE SIZE
Up to 3/4″ cubes
(19 mm)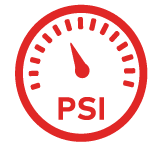 AIR POWER
Air: 4 CFM @ 80 psi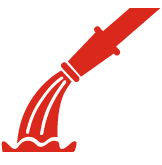 WASHDOWN
Full washdown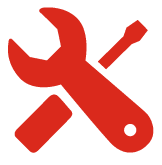 TOOLS
No tools required